Welcome to the Women's Center!
The Appalachian State University Women's Center has been a resource on campus since September 1998. It is the only completely volunteer-run Women's Center in the state of North Carolina. We are committed to educating the Appalachian community, eliminating gender discrimination, promoting social, economic, and political equity, and empowering women and girls.
As a student-centered organization, we coordinate programs and events that align with the mission of the Women's Center and develop other interests as they arise through campus happenings and current events.
Want to be in the know? Stop in the Center for more! Click here for access to the Graduate Assistant of this center!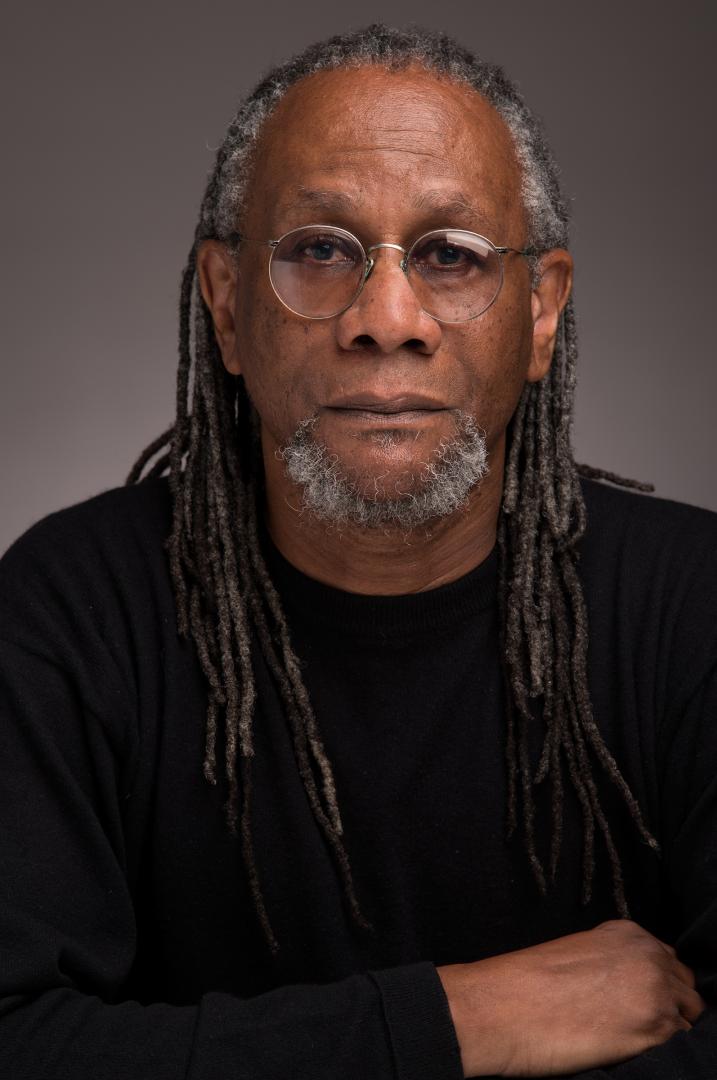 The Juanita Tobin Annual Memorial Reading Thursday, April 11, 2019.
(From a Broken Bottle Traces of Perfume Still Emanate; Nod House)
CRAFT TALK - The Long Song
3:30-4:45 p.m.; Gordon Gathering Hall, 124-A, Reich College of Education
READING:
7:30 p.m.; Three Top Room, 169, Plemmons Student Union
Permanent link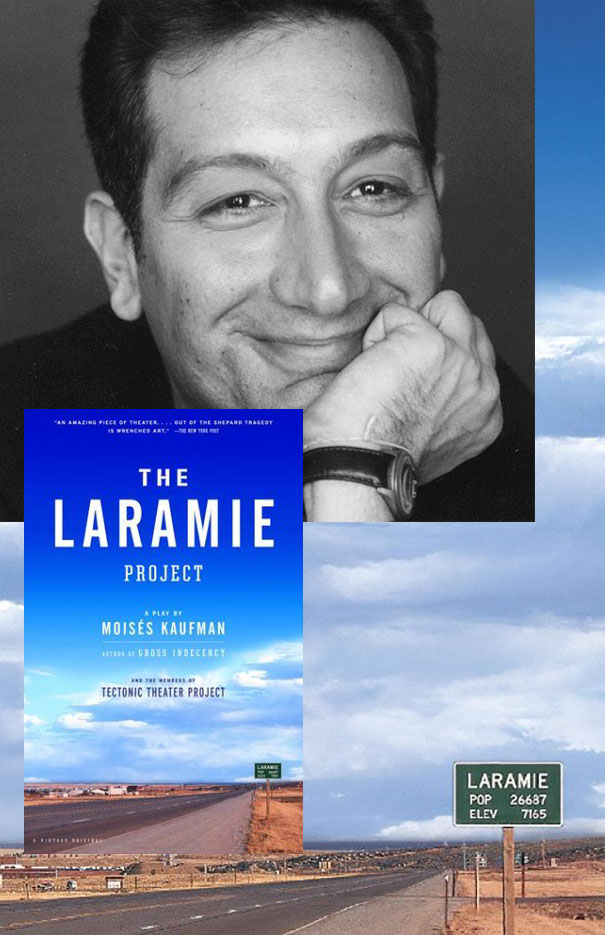 Join us on The Hughlene Bostian Frank Visiting Writers Series and the Common Reading Program present a Common Reading Program Playwright by Moisés Kaufman. This event will be held on Tuesday, April 9th, 2019 at 9:30a.m.-11 a.m. in Grandfather Mountain Ballroom, Plemmons Student Union. 
Permanent link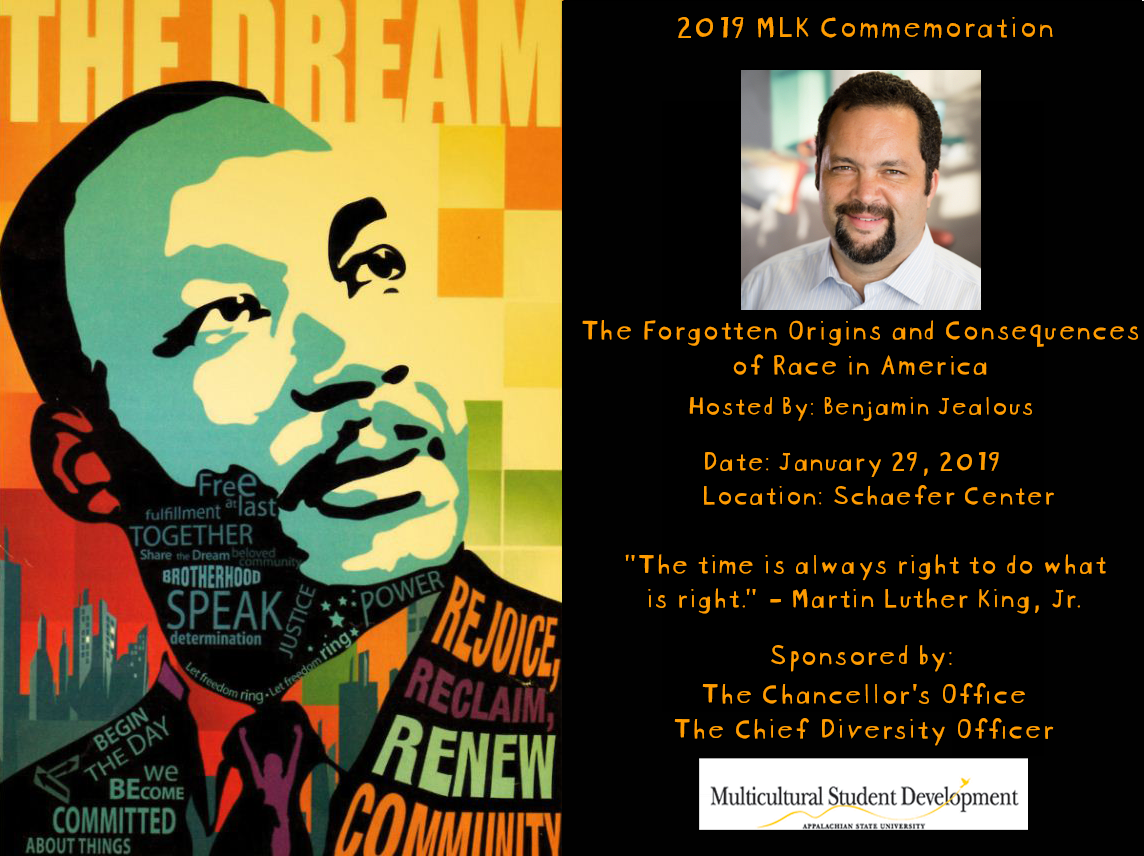 Join us at the Schaefer Center on January 29, 2019 @ 7pm as we host Benjamin Jealous, Past President and CEO of the NAACP, and a member of Kappa Alpha Psi, Fraternity, Inc.. Benjamin Jealous' lecture topic will be "The Forgotten Origins and Consequences of Race in America."
Permanent link
Contact Us
Plemmons Student Union
263 Locust Street
Boone, NC 28608
---
Hours:
Monday: 9am - 6pm
Tuesday: 9am - 6pm
Wednesday: 9am - 6pm
Thursday: 9am - 6pm
Friday: 9am - 6pm