Welcome to the Women's Center!
The Appalachian State University Women's Center is the only completely volunteer-run Women's Center in the state of North Carolina. We are committed to educating the Appalachian community, eliminating gender discrimination, promoting social, economic, and political equity, and empowering women and girls.
As a student-centered organization, we coordinate programs and events that align with the mission of the Women's Center and develop other interests as they arise through campus happenings and current events.
Want to be in the know? Stop in the Center for more! Click here for access to the Graduate Assistant of this center!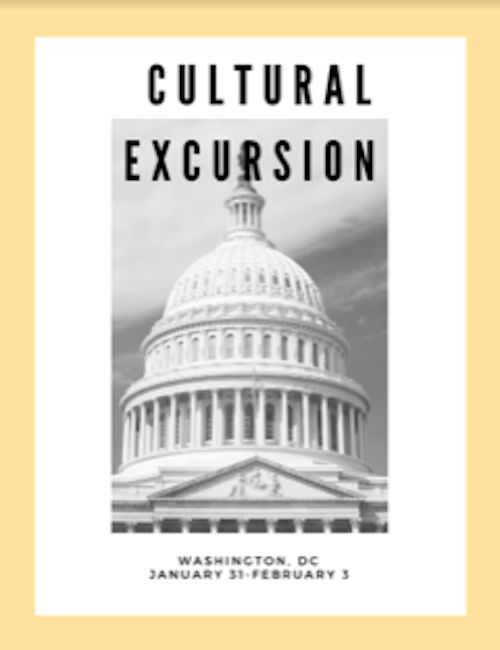 In a joint effort between the Division of Student Affairs and the Chancellor's Office, The Black Student Association (BSA), The Chancellor's Student Advisory Board, and The Office of Multicultural Student Development are offering an upcoming opportunity to attend Washington, D.C. with us from January 31, 2019 - February 3, 2019. While on this trip, attendees will develop an appreciation for diversity and develop a deeper understanding of multicultural knowledge, while enhancing their level of intercultural competency. We will be attending the African-American History Museum, the State Capitol and surrounding national attractions. We have a capacity of 50 students that we will be selected through a lottery process for access to attend this trip. We ask that you fill out the following form, D.C. Cultural Exploration on the BSA AppSync page if you are interested in attending.
Permanent link
Contact Us
Plemmons Student Union
263 Locust Street
Boone, NC 28608
---
Hours:
Monday: 9am - 6pm
Tuesday: 9am - 6pm
Wednesday: 9am - 6pm
Thursday: 9am - 6pm
Friday: 9am - 6pm